DEPTHIQ™ — software solution enabled by a simple one-layer hardware add-on
Standard 2D camera
DEPTHIQ 3D camera
Sensor Module HW
Lens System
+
Optical Encoder
+
2D CMOS sensor
Image Processing SW
Prefiltering
Decoder
ISP
Image Signal
Processing
IDP SW
Image Depth
Processing
Application
Optical Encoder +
CMOS Sensor

+ Lightweight Algorithm = 3D Vision
we take advantage of the light itself.
physics does the math for us
DEPTHIQ™ uniquely detects the direction of light
Diffraction creates a depth signal by modulating light
Inherently correlates & compresses raw data resulting in depth per pixel
patented optical encoder
DEPTHIQ™ uses diffraction to measure depth directly through our optical encoder (TDM) — Transmissive Diffraction Mask — designed for and applied over any CMOS image sensor.
TDM Stack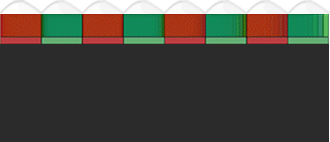 Standard CMOS
Image Sensor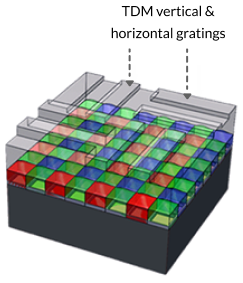 lightweight software pipeline
Our Image Depth Processing (IDP) software block generates the highest frame rate sparse depth maps with extremely lightweight in-video stream compute.
2D Raw Data
With encoded TDM
Image Processing SW
Prefiltering
Decoder
ISP
Image Signal
Processing
IDP SW
Image Depth
Processing
Application
transformative results
anti-spoofing
Accurately identifies human faces.
bokeh
Precisely blurs the depth of field without sacrificing image quality.
3D point cloud
One sensor, one shot enables change of perception.
From mobile to computer, from content consumption to gaming, we make 3D ubiquitous and life more enjoyable.
security and surveillance
Our 3D technology gives machines the full power and intelligence of sight.
Our 3D computer vision platform makes all machines smarter.
Revolutionize in-cabin monitoring and gesture interfaces, among others, with compact and affordable 3D solution.
mobile & PC
DEPTHIQ™ brings flagship-quality, 3D depth-based applications to generic single-lens cameras and preserves 2D image quality without multiple components including active illumination, special processor hardware or heavy software processing.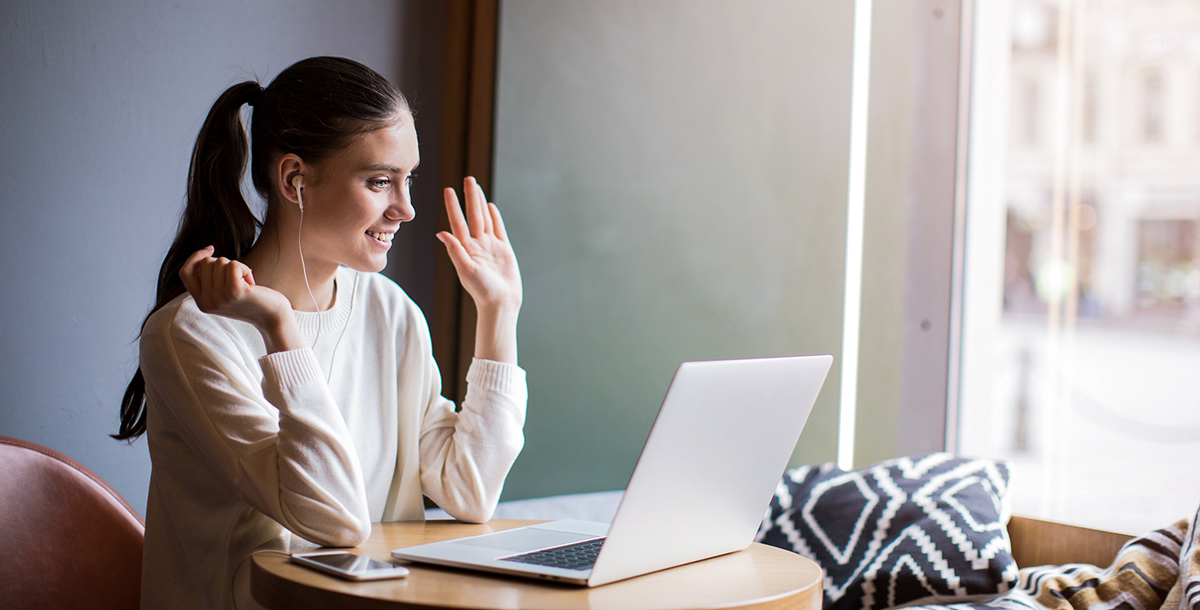 Anti-spoofing Face ID
Presence Detection
Gaze Tracking
Gesture
Video Bokeh
Human Engagement
Depth Enhancement
Display Management
security & physical access
DEPTHIQ™ offers accurate 3D imaging capabilities for detailed depth image capture in challenging environments with high frame rates, high resolutions, and low power consumption.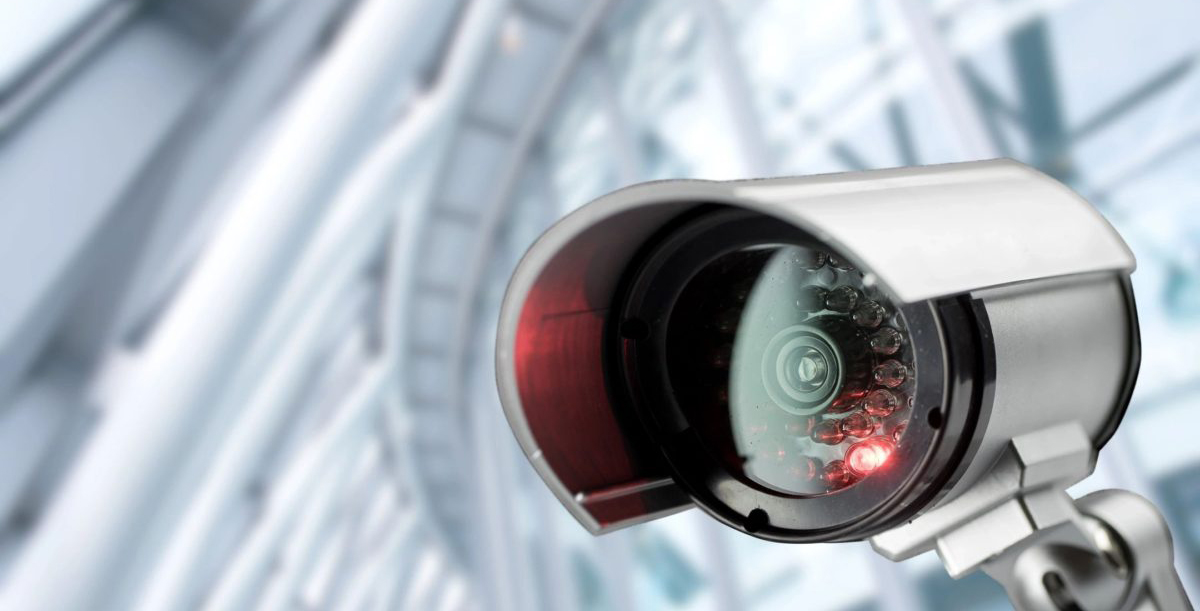 Physical Access
Human-Device Interaction
Human Presence
Doorbell Cameras
Motion Tracking
Traffic Monitoring
industrial
DEPTHIQ™ makes robotics safer and smarter. Our platform helps robots see, analyze, and make decisions with minimal change in sensor and no change in the camera form factor.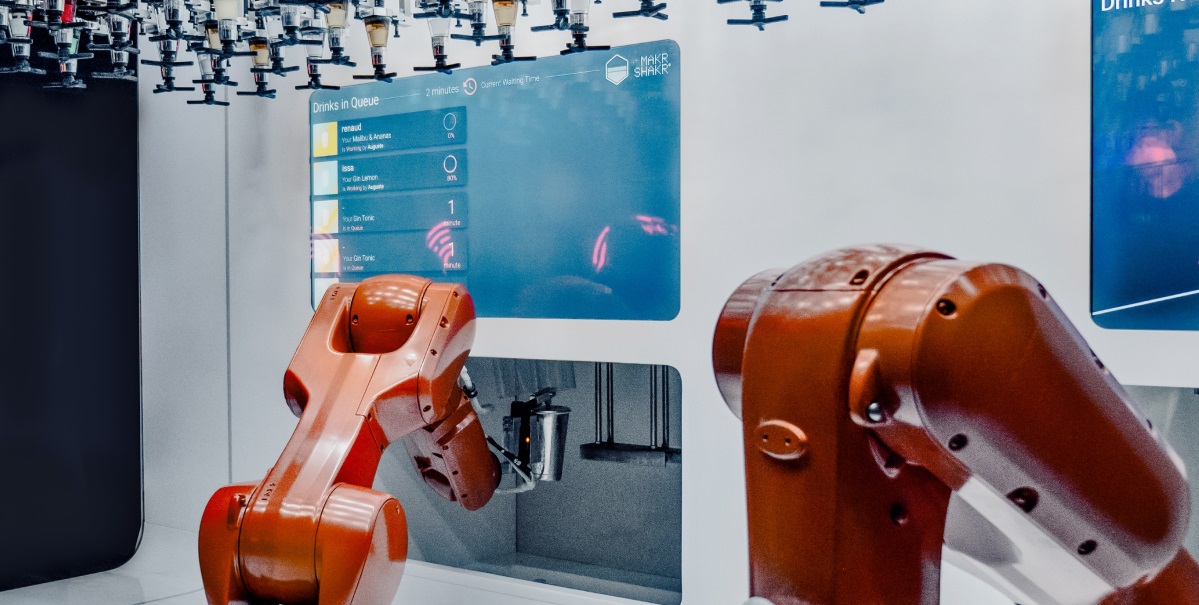 Optical Inspection
Robot Guidance
Object Avoidance
Process Control
Navigation
Device Access
Human Interaction
Object Identification
& Tracking
Proximity & Positioning
Dimensioning
automotive
DEPTHIQ™ builds a comprehensive 3D view of the scene and the objects within, bringing intelligence to improve the safety and capabilities of smart and autonomous vehicles.
DRIVER IDENTIFIED
STARTING ENGINE
Physical Access
Parking Assistance
Advanced Driver
Assistance System
In-Cabin Monitoring
Gesture Interface
Backup Cameras
Driver Identification
Human Engagement
Physics does the heavy lifting in our algorithm.
Without complex optics for easier integration, our solution does not degrade native 2D image quality.
passive and single-sensor
Our passive sensing mechanism uses less battery and requires no additional footprint.
total drop-in for HW & SW
No custom processors, CMOS.
Our solution is compatible with any image sensor (CMOS, CCD, FSI, BSI). Tailor TDM for sensor characteristics, multiple lens or camera types, and working ranges.
Our solution integrates with existing manufacturing processes at almost zero added cost. Gain significant savings in hardware, size, and manufacturing complexity.